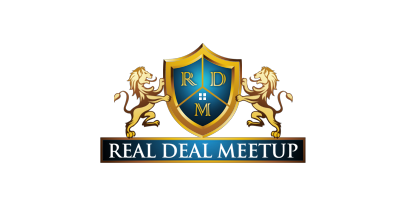 For more details sign-up HERE: http://www.therealdealmeetup.com
​I am a real estate investor interested in Baltimore city. I lived in Baltimore years ago,and visited last year. I am trying to isolate which areas to avoid and which to pursue either by neighborhood or zip code.
I like Hampden, Fells Point, and Charles Village but these are all priced out. I think that there are neighboring areas that are more affordable. I believe that areas to avoid are Druid Heights, Greenmount and North Avenue.
Erick
For exposure on your deals go to, http://www.therealdealmeetup.com
http://bit.ly/rEa1m